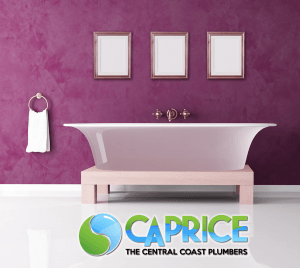 Our New Caprice Plumbing Website is Finished
G'day Coasties.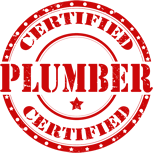 I'm happy to announce that our new website is completed and visible to the world. It's been a great experience and learning curve for us and we will be posting some great tips on preventative maintenance and a few tricks of the trade in the coming months that we hope you will find interesting.
In the meantime, if you have any questions about plumbing repairs, New bathroom or kitchen installations, gutters or roofing, or renovations then give me a call anytime on 0428 438 901.
Our Google+ page is also now open for business so please don't forget to follow us there or leave us a review and let us know what you thought of our plumbing services and maintenance.  Don't forget that we cover all areas of the Central Coast NSW for all your plumbing needs.
Warm Regards
Craig Price