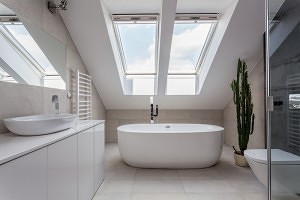 Since 1989, we  have been leading the way in quality bathroom, shower and kitchen renovations on the NSW Central Coast.
We are specialists in every aspect of bathroom & shower  installation and design, and in helping customers choose the perfect combination of products to suit their needs.
We take pride in our excellent presentation, a long track record of customer satisfaction and delivery of quality in all that we do.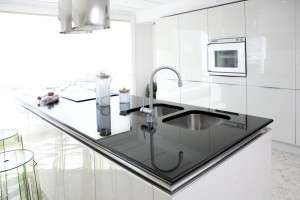 We offer site visits for measuring your room to ensure everything fits perfectly, and a fitting service to ensure the quality products you purchase will be installed in your bathroom or kitchen correctly.
We are also dedicated to helping those with mobility issues find the right bathroom set up, and offer a consultation service. We can talk to you about your needs and find the perfect solution, making use of a wide range of accessories for customers with disabilities or mobility issues.
If you require any further information on our services please contact Caprice Plumbing Services Here